Home, Commercial & Event Staging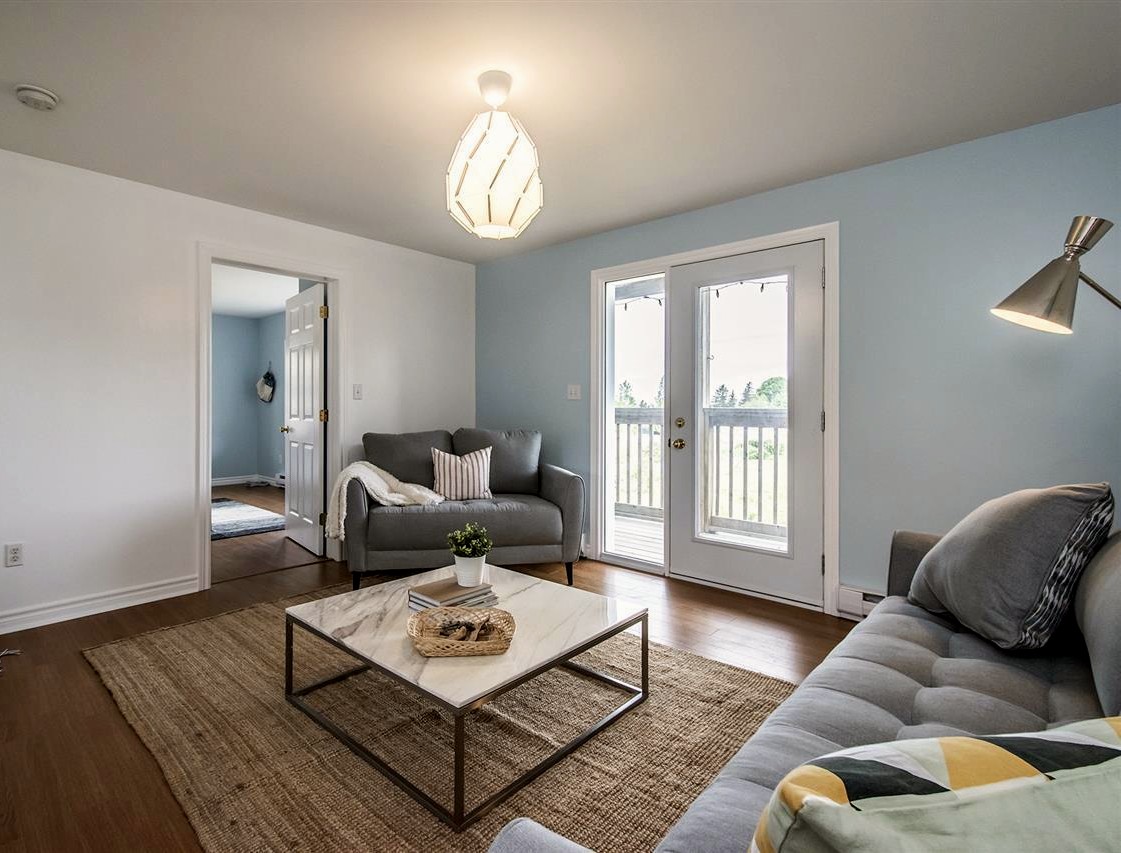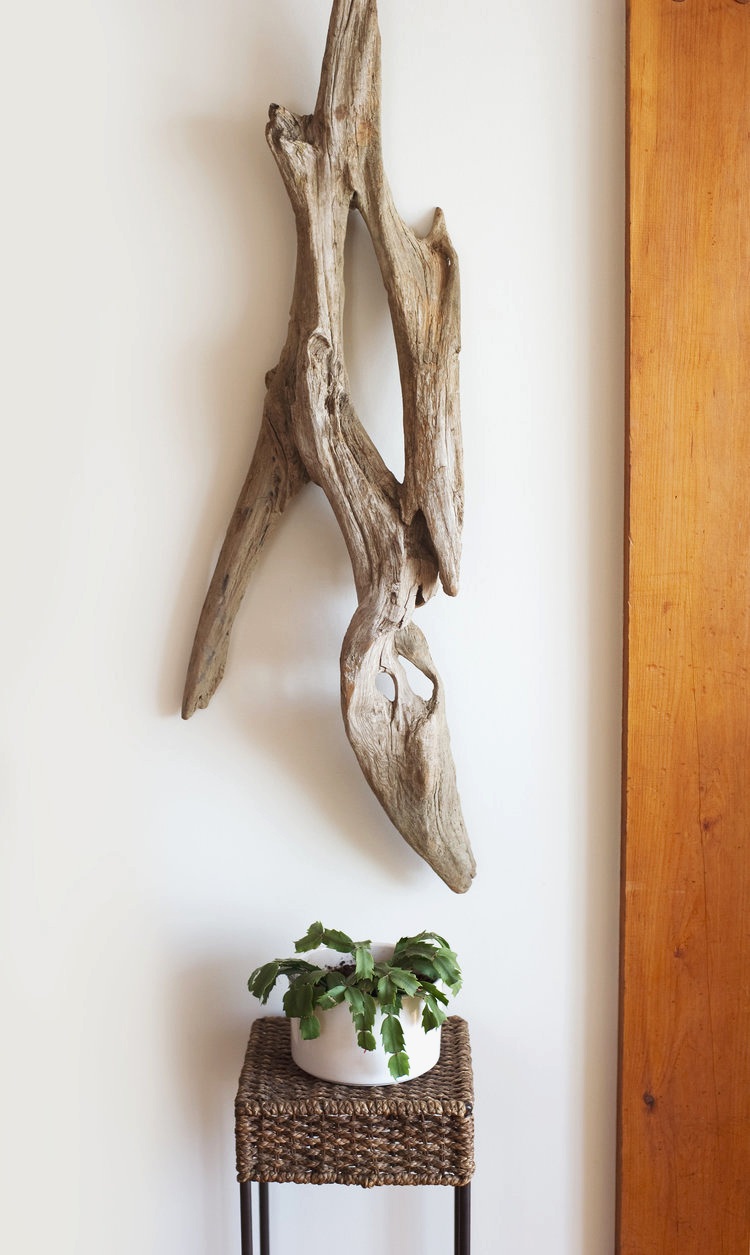 It all started when…
We starting taking our design and renovations experience and transferred our skills to staging spaces. Staging spaces will help you best welcome your clients to your office space, meeting room, store front or to help you up sell a property listing. It has been proven time and again that staged properties leave a better impression to clients and that staged residential properties sell quickly and often for over asking price. Those who invest in staging services see it as exactly that- an investment! You can't afford not to.
We tailor our staging service to meet your needs.
BOOK A THOROUGH CONSULTATION AND ESTIMATE TODAY FOR ONLY $125!