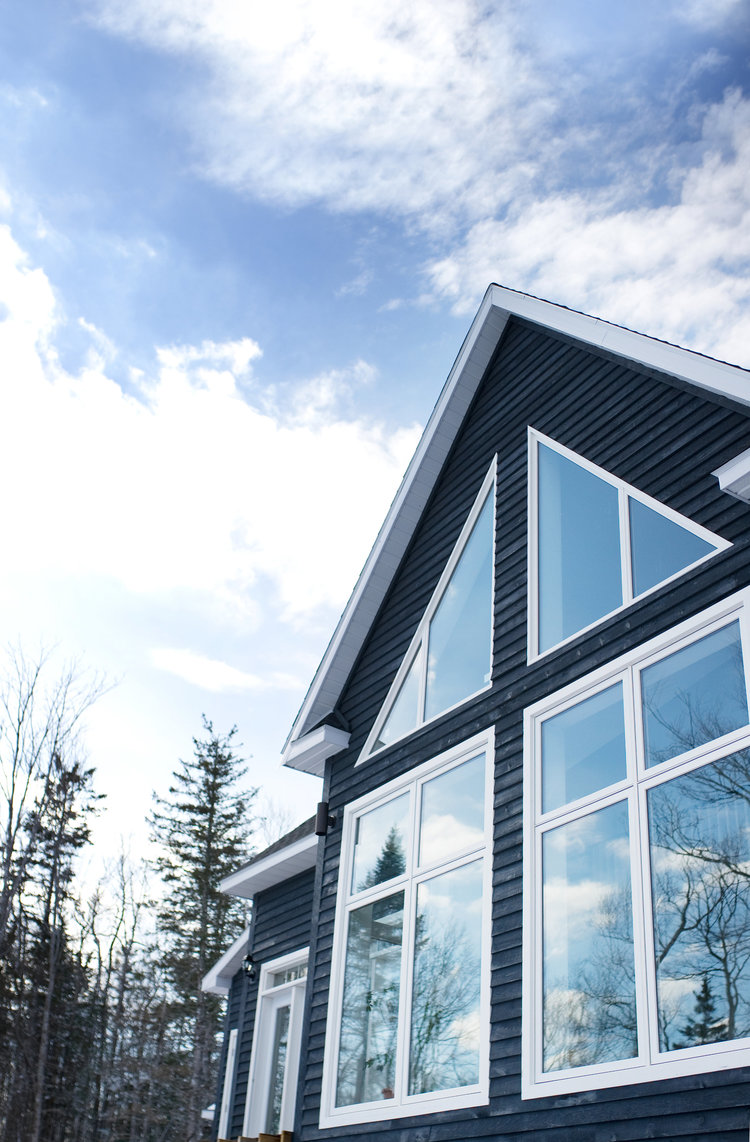 "Monk & Nun provide an awesome staging service, lets homeowners choose the level of involvement they want. They provide a comprehensive list of to do's. Very happy with their service for listing clients. Stellar!!"
Val Connell
Broker, Exit Realty Town & Country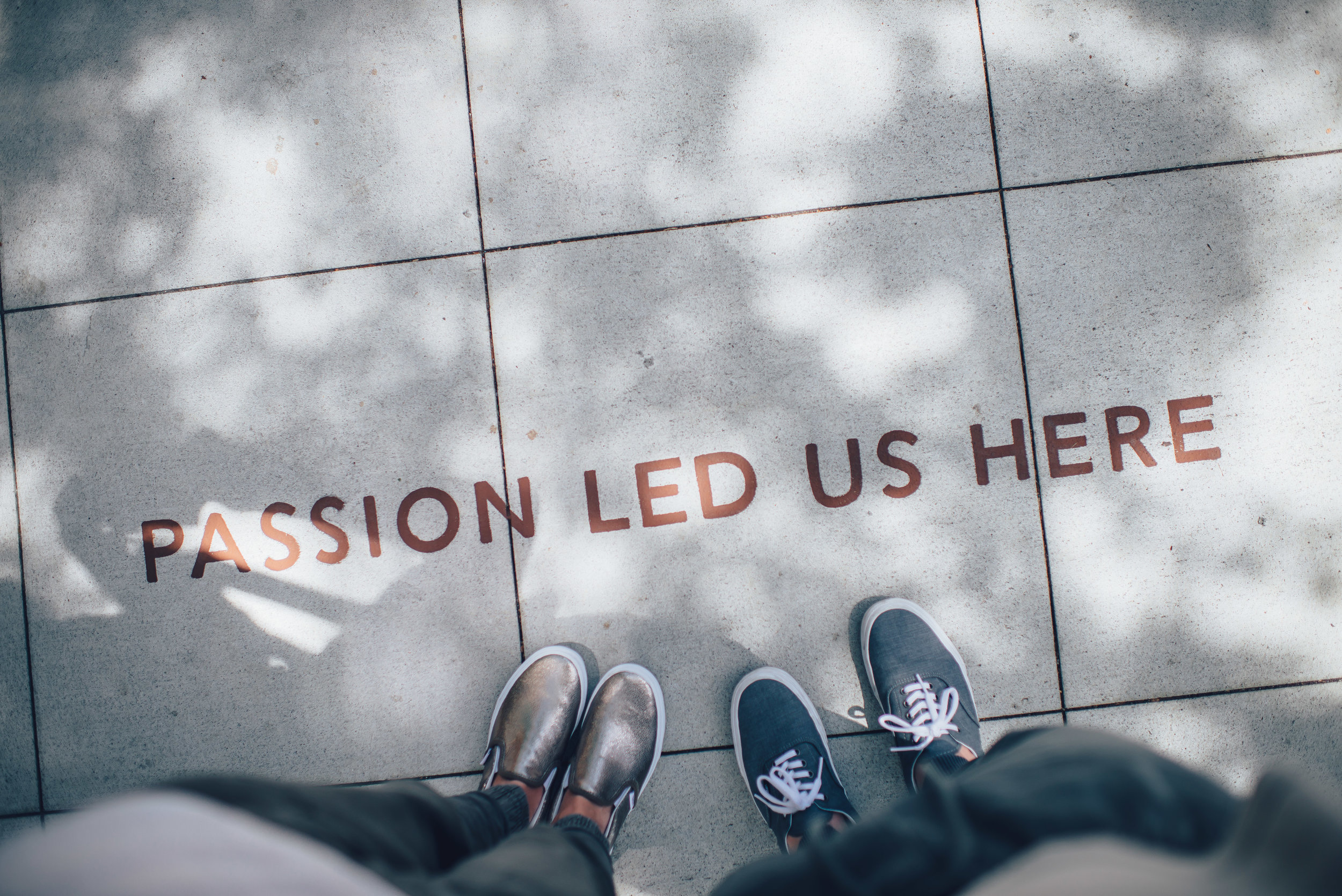 "The philosophy behind Monk & Nun Interiors is what gravitated me to them. They believe in people, plain and simple and their work shows this in shining glory. It is done with care and attention. It is clear to see their love for what they do, they delight in making others happy. They are all about community and we are so fortunate to have them in ours!"
Belinda Manning
Community Activist & Fundraiser
"I hired Monk & Nun to do a staging consultation for a client with a very busy family life. Noelle was courteous, respectful and devoted the right amount of care and time with the client. Her suggestions were taken and implemented. It's not easy to prepare an active family to sell their home and without Noelle's guidance and direction I'm sure we would not have been market ready. Thank you!"
Kathy Whitewood
Realtor, Royal LePage Atlantic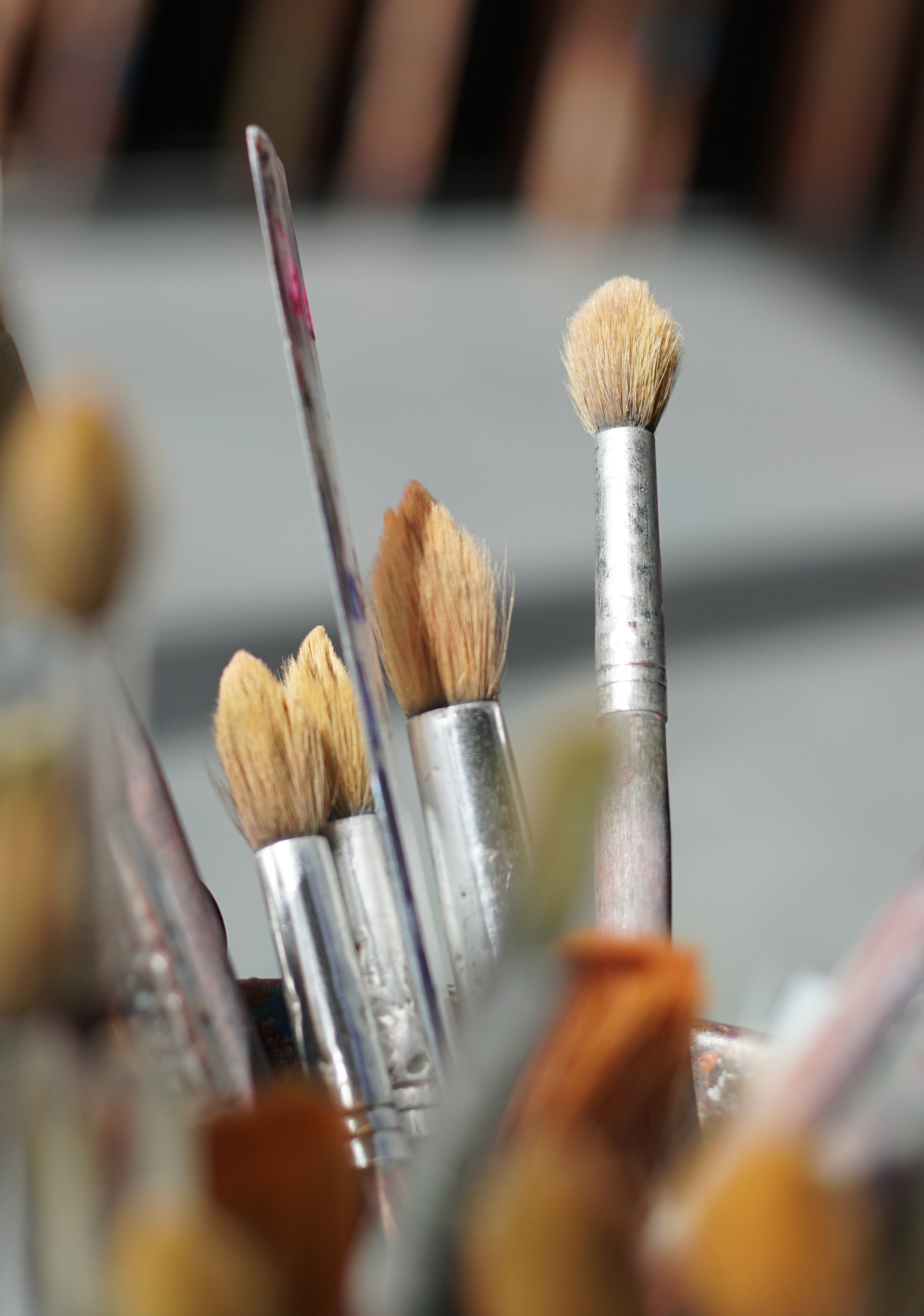 "Seriously the best service ever! Great advice and they went above and beyond to fill my order and deliver it to a convenient location! I'll be a regular customer from here on out!"
Cheryl Howe
Wise Owl Paint Customer
"She came in and in a flash organized my entire house, all the kids rooms and basement. She used decor we already had so we didn't have to spend money and it looked amazing when she was done! I would hire them again in a heartbeat!"
Carrie Poyser
Working Mom of Four
"I recently attended a local fundraising auction where I spotted the most gorgeous refurbished antique dresser that I knew I HAD to have. After I was declared the winning bidder (in a bidding war because everyone wanted this dresser)...I met Noelle, who graciously had donated the piece to the event. She was lovely and easy to talk to and obviously very passionate about her work, which shows in the finished product. The next day her husband Micah delivered right to my door and got it all set up in its new spot. I look forward to dealing with them again in the near future."
Heather Swetnam
Annapolis Valley, NS
When we originally set out to find a property manager , we never expected to discover such a competent and complete service like we have found in Monk & Nun. They have surpassed our expectations, making our venture not only possible, but exceptional.
Our requests have all been met with enthusiasm and a positive approach to getting things accomplished. It's not uncommon for them to reach out and lead with a resolution that will greatly improve functioning. In that way, we constantly feeling a part of the bigger picture, and feel as if we are in great hands. Micah and Noelle sustain quality communications, and keep us informed appropriately. It must be stated that they meet challenges with positivity and are always flexible in their approach.
We consider ourselves exceptionally fortunate to have met this duo, and have them managing our property. Their collective vision and approach is nothing but impressive. We would highly recommend them.
Melissa & Charles Laforge
Vacation Rental Owners.